As the temperatures drop and the crisp Fall season sets in, many of us start looking forward to Halloween. And though Halloween may look a bit different this year, that shouldn't keep us from celebrating–whether it's decorating our homes, binging our favorite Halloween movies, or whipping up spooky snacks in the kitchen.
Though the kids may be looking forward to plowing their way through mounds of candy (ok ok, us too), adults deserve treats this season too! Enter: Ghost Martinis–a spooky & sweet way for those 21+ to get in on the Halloween fun! These martinis taste just like a marshmallow and the garnish makes them boo-tiful too!👻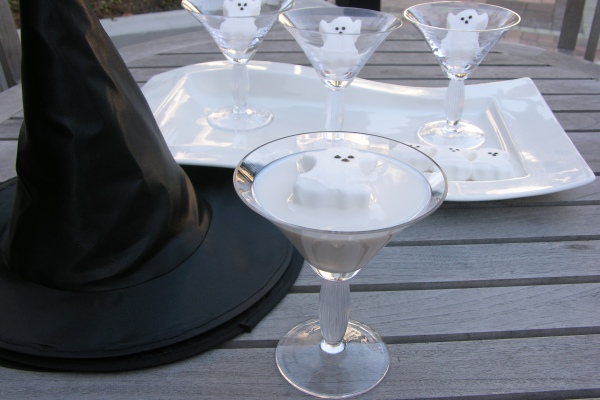 Ingredients: (Makes 1 martini)
Directions:
Pour ice into a martini glass to chill
Put a handful of ice and all of the ingredients into a cocktail shaker & shake well
Remove the ice from the glass and pour the mixture
Garnish with a PEEPS® Marshmallow Ghost
Boo! Bottoms up!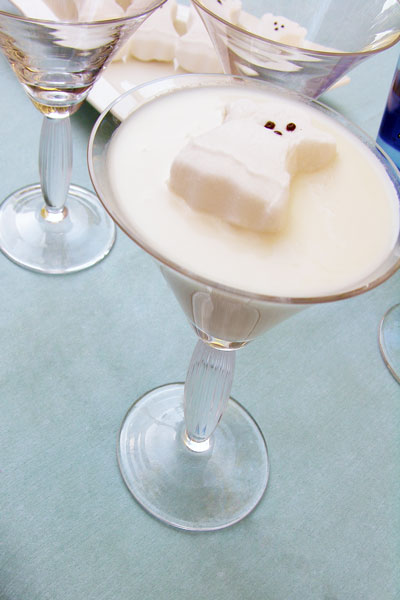 (Recipe and photos by Martie Duncan of www.martieduncan.com)
We recommend serving these frightfully fun cocktails in our Purismo Bar Martini Glasses. These elegant crystal glasses come in a set of two and are great for showcasing cocktails. And because they are scratch-resistant and dishwasher-safe, there's nothing to scream about! 😉 To really make these cocktails a ghoulish show-stopper, serve them on our NewWave AntiPasti Plate (pictured at the top of this post). The whimsical shapes of our NewWave collection add the perfect touch to a ghostly theme!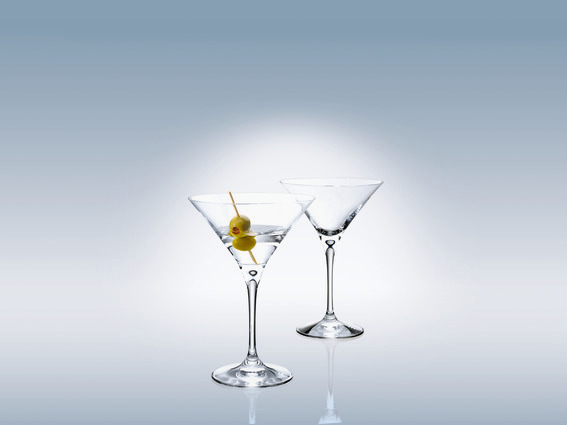 Who says Halloween is just for kids?🎃