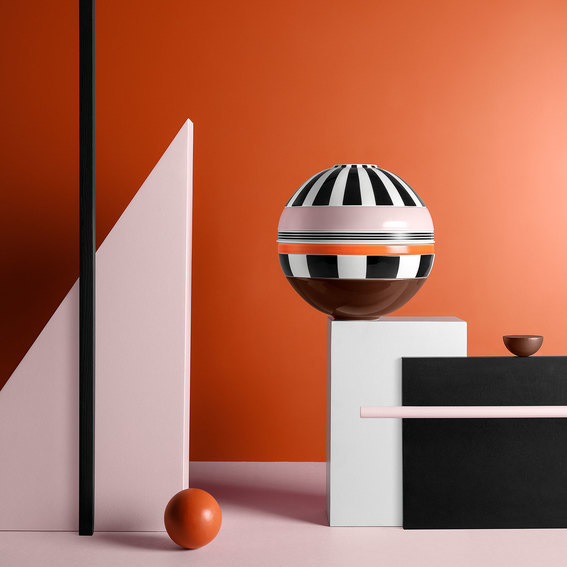 Nearly 50 years after its original debut, Villeroy & Boch is pleased to welcome back a tableware piece that's deeply rooted in our DNA: the iconic La Boule! Debuting back in 1971, it was designed by eighth-generation family member, Helen von Boch and considered revolutionary and ground-breaking for its time. In fact, La Boule is part of the collections at both the MoMA in New York and Musee des Arts Decoratif in Paris!
Before its debut, nothing like La Boule had ever been done before! This avant-garde piece was an extreme challenge, both technically and in terms of design. It is typical for blanks to become smaller during the firing stage of production but with La Boule, not all the pieces were shrinking to the same extent. The production team had to work with and around this to bring La Boule to life!
Combining Both Art and Functionality
For 2020, we've decided to give this classic icon a modern-day spin through La Boule, a simpler and more straight-forward design. While the original La Boule featured four table settings nested together in the shape of an orb, La Boule has been simplified with service for two: two bowls, two flat bowls, two universal plates, and a serving platter. With fewer pieces, the stack-able design is practical for small living spaces, like apartments. It's perfect for couples, those moving out on their own for the first time, and a great gift idea.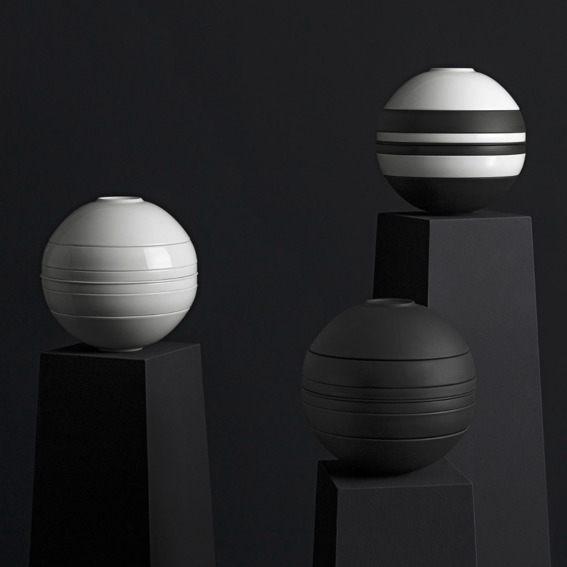 Decorative and space-saving, La Boule makes a real statement as the focal point of any room. The reimagined La Boule is available in five design motifs. La Boule black features matte black dinnerware, La Boule white features glossy white dinnerware, and La Boule striped features a mix of matte black and glossy white dinnerware. La Boule memphis is a design icon in its own right–featuring unique, bold decor with a playful color scheme. La Boule memphis features black and white stripes that come together with shades of orange, rosé, and Bordeaux to create a real statement.
For the holiday season, the Toy's Delight La Boule matches our festive Toy's Delight tableware collection, with a classic holiday color scheme of green, white, red and gold and featuring whimsical holiday motifs.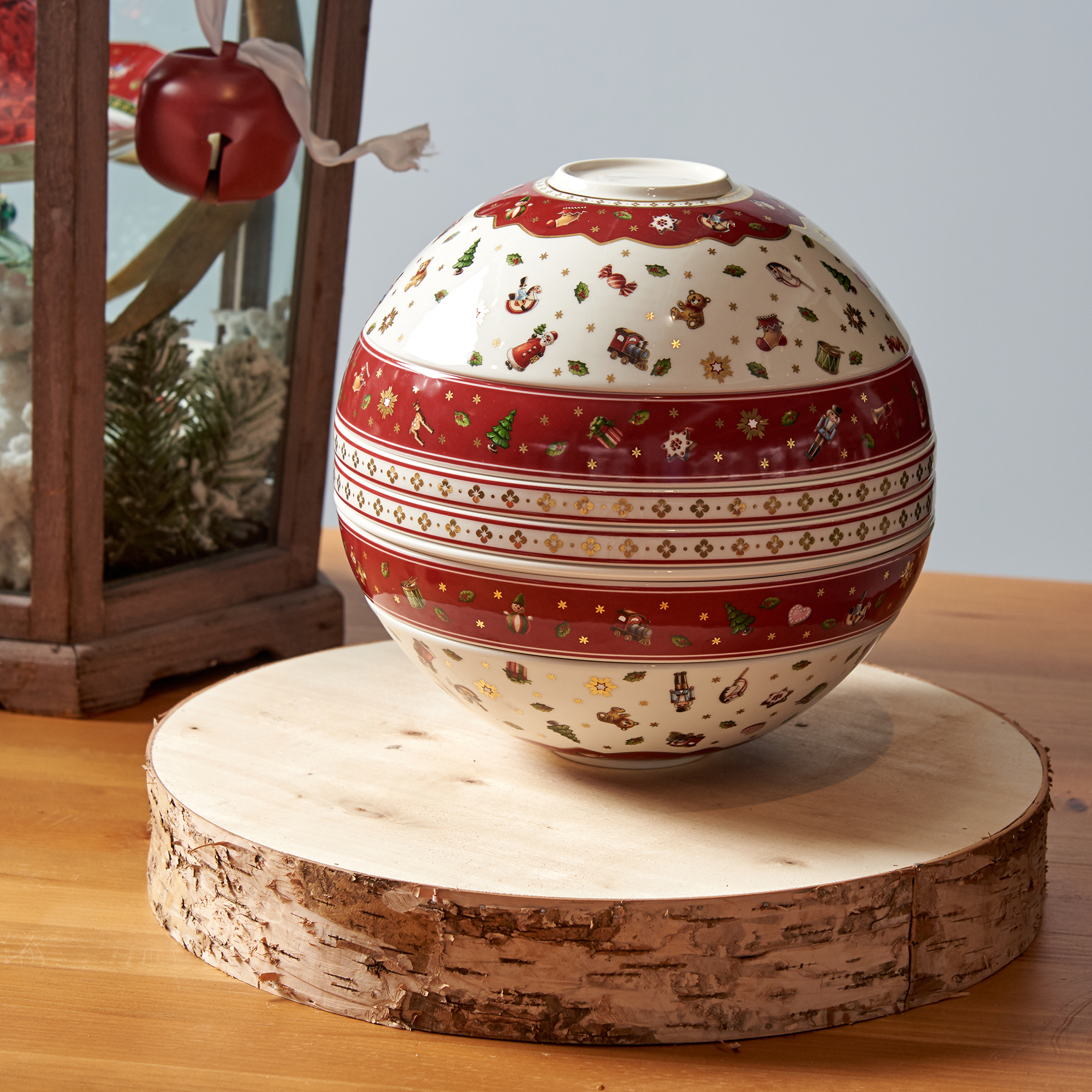 Below, check out a message from Isabelle von Boch, Helen von Boch's sister and brand ambassador, sharing more insight on the La Boule and the Toy's Delight edition! We're thrilled to share these exciting new renditions of an icon and we hope you love the La Boule as much as we do.