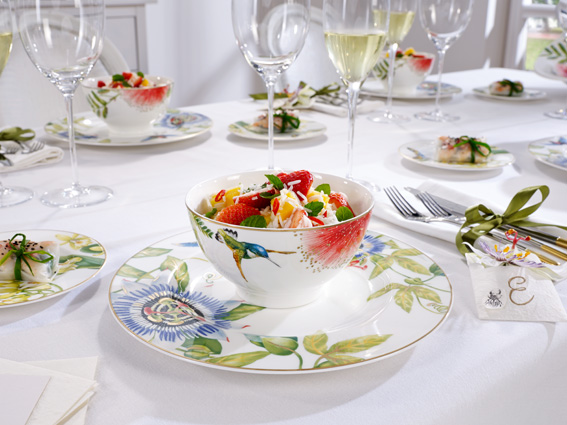 Fine china, bone porcelain, porcelain, etc. Is there a difference? Though they may look similar, there is a big difference between bone porcelain and porcelain (but no difference between fine china and bone porcelain–more on that later!). On the surface, it may seem confusing, but stay with us! The main difference between bone porcelain and regular porcelain are the materials that make up each.
Bone porcelain, as its name suggests, contains bone ash from previously processed bovine sources. The bone is finely ground into ash then mixed with feldspar, ball clay, quartz, and kaolin (another type of clay), which are the same ingredients used to make regular porcelain. The addition of the bone ash gives the porcelain a brighter white color than regular porcelain, and if you hold a light up to it, the bone porcelain will have a translucent quality that regular porcelain does not.
Along with the ingredients, the firing process is another one of the main differentiating factors between bone porcelain and porcelain. Bone porcelain is fired at a lower temperature than regular porcelain. The bone ash is what makes the bone porcelain extremely strong (despite it also being "delicate" in design); it's thinner than porcelain but extremely durable.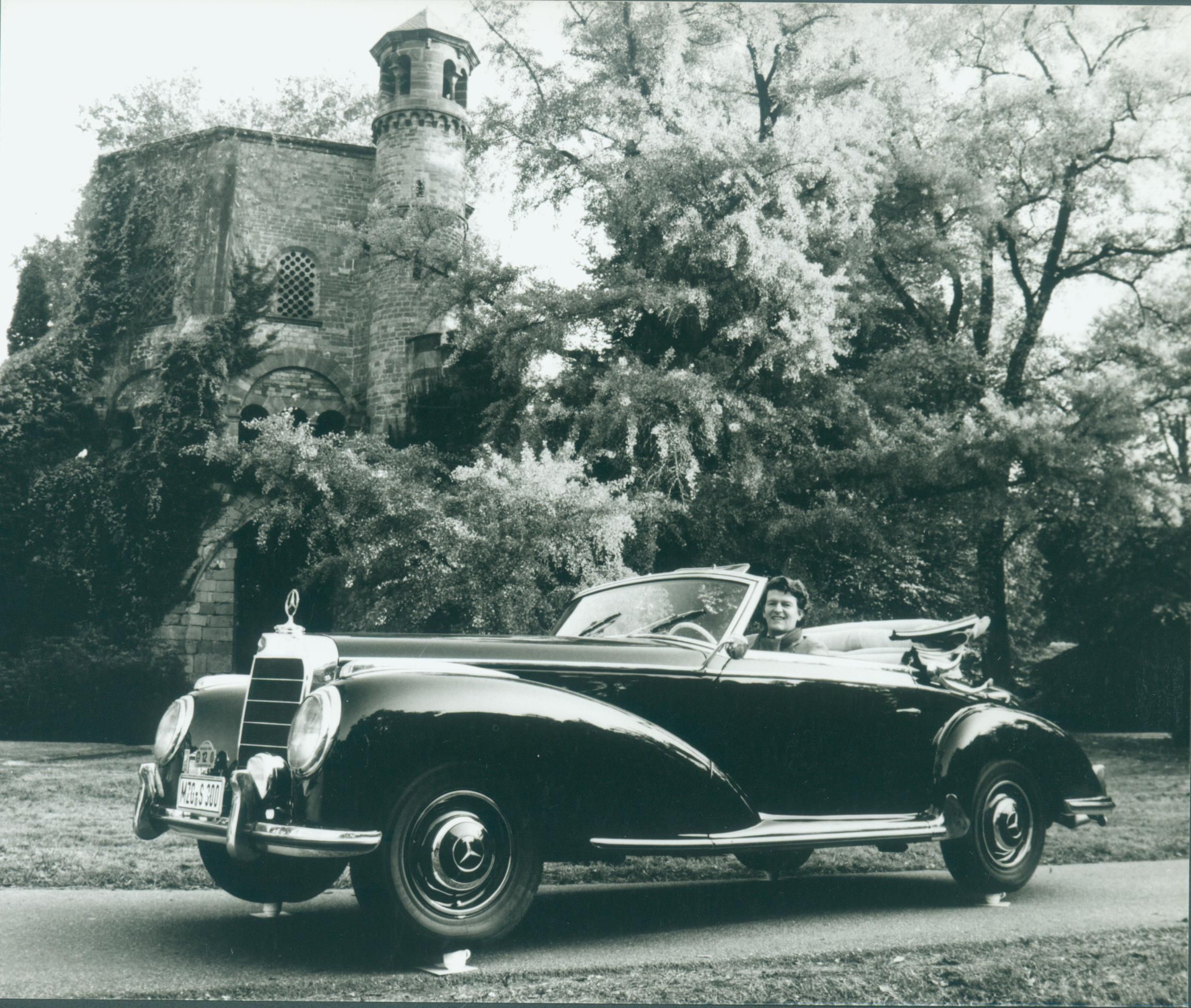 Is There a Difference Between "Bone Porcelain" and "Fine China?"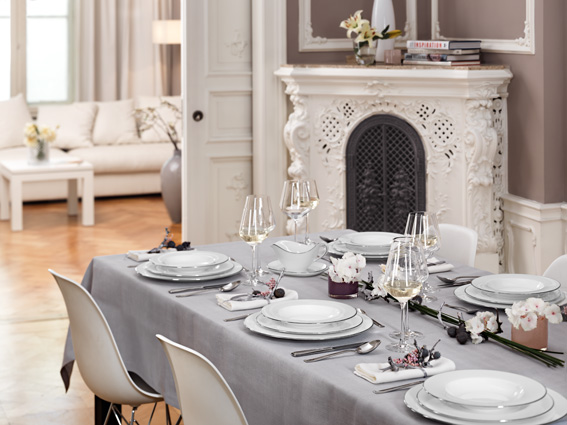 No. These terms are interchangeable. Sometimes, bone porcelain is referred to as "fine china" because it was invented in China. Marco Polo brought it over to the United States and into Europe. It was dubbed "white gold," as only the very wealthy could have bone porcelain in their homes.
Because many have the misconception that bone porcelain (or fine china) is delicate, there's a belief that bone porcelain should be saved for special occasions only, but this is certainly not the case. Because of bone porcelain's durability, it is safe to use every day. Why not add a touch of elegance to every meal by dining on your bone porcelain? After all, that's what it is meant for (not to sit in your china cabinet gathering dust!)