A new year is always a chance for a fresh new start, and for the style-savvy among us, that also means it is the perfect time to introduce a whole new décor theme in our homes. What better way to welcome 2019 than with the new year's number one color? The PANTONE® Color of the Year has been announced and Villeroy & Boch is excited!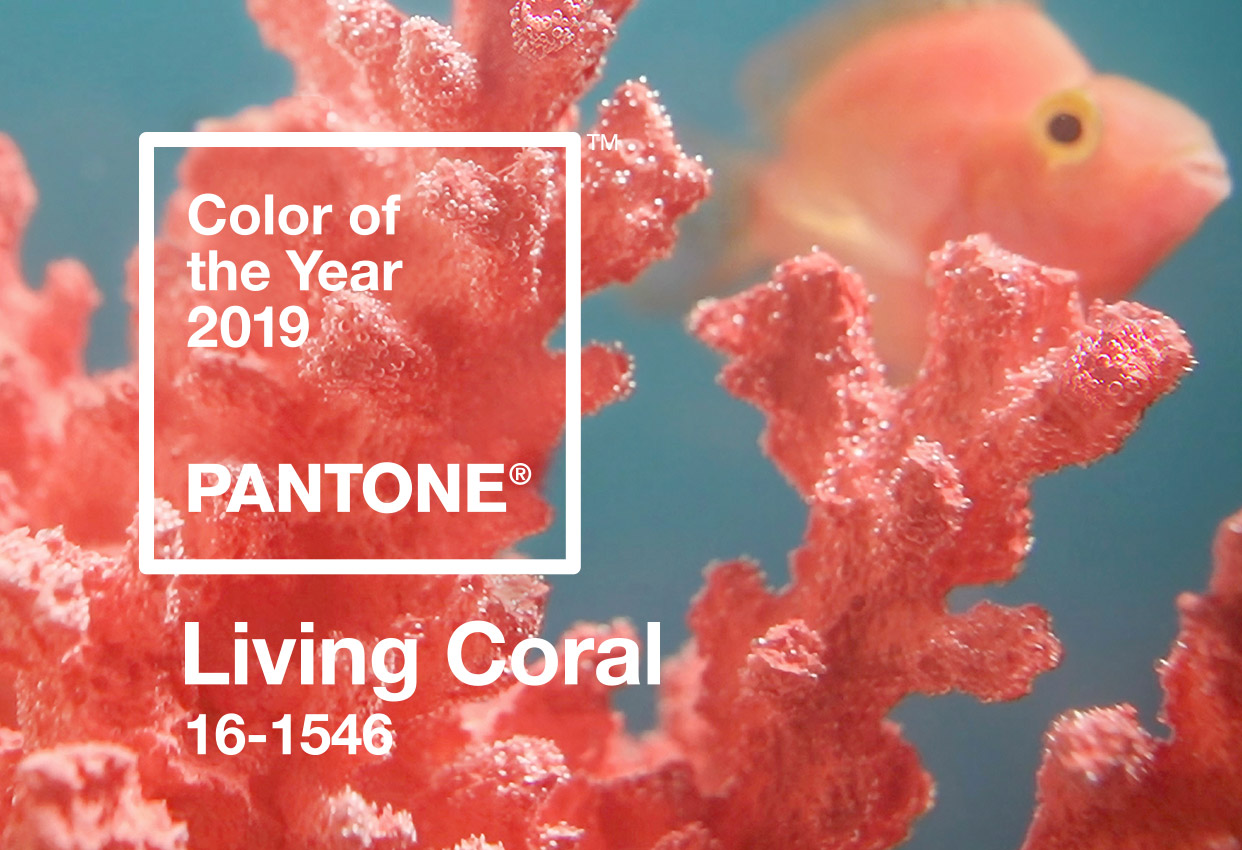 This year's PANTONE® Color of the Year is Living Coral. PANTONE® describes its top choice as "an animating and life-affirming coral hue with a golden undertone that energizes and enlivens with a softer edge." We love this cheerful, sea-inspired hue and our Modern Dining collection allows you to bring this trendy color into your home!
Add the Color of the Year to Your Table
Our Modern Dining Collection features a retro, tile-like pattern that's inspired by tiles from the Villeroy & Boch archives. This collection is available in three different color schemes, featuring their own uniquely-shaped bowls. Modern Dining Rosé Caro is the perfect way to bring Living Coral to your table.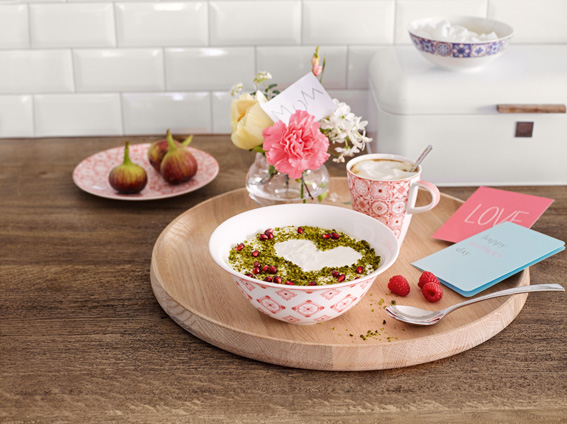 If you like our Modern Dining Collection, be sure to check out our To Go collection. The To Go collection features the same patterns found in the Modern Dining collection, but allows you to enjoy your favorite meal on-the-go. Say "goodbye" to pesky plastic containers. The To Go collection features lids that double as plates, silicone straps to keep everything spill-proof, and is all made from premium porcelain, so you don't have to worry about harmful chemicals that can get into your food from reheating it in plastic.