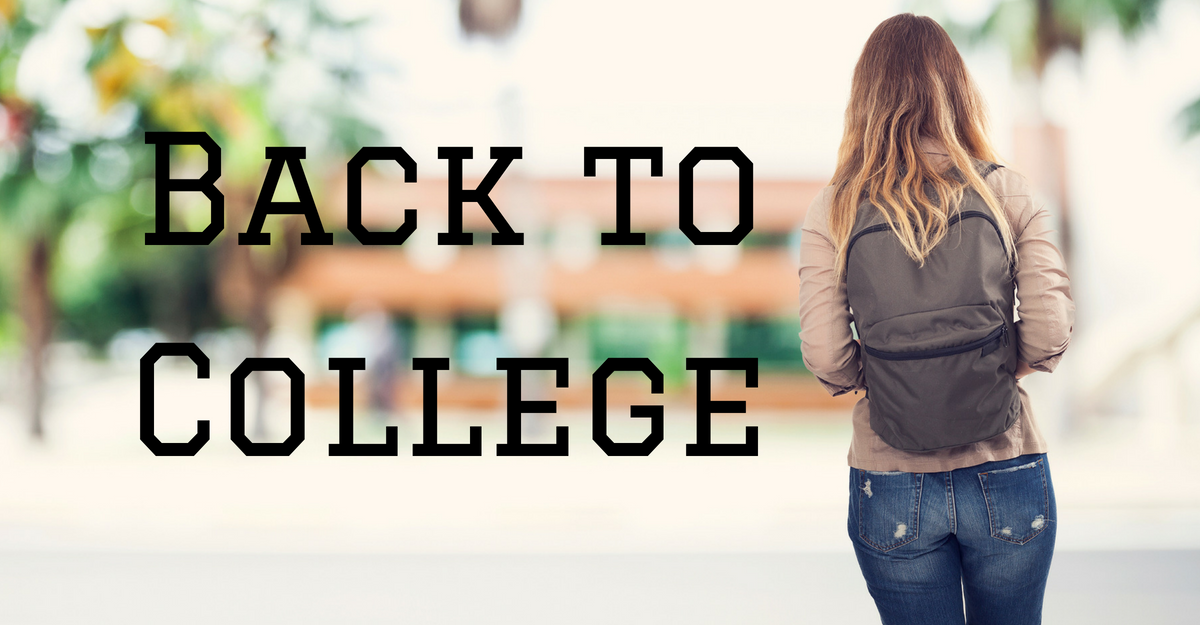 With summer approaching its bittersweet end, many are gearing up to head off to college. Whether it's your Freshman year in the dorms or your sophomore or junior year stepping out into an apartment on or near campus, preparing for the trip to school is always chaotic. There are many things that you need to buy on your shopping trips with mom and dad to make sure that you're ready for your extended stay away from home! From shower caddies to twin XL bedding, books to snacks, the list can seem never-ending. To make it easier on you and your parents, Villeroy & Boch offers a few four-piece tableware sets that are perfect to bring to campus!
Rather than bringing an environmentally unfriendly super-sized stash of paper plates, bowls, and plastic cutlery with you, a four-piece set from Villeroy & Boch is an eco-friendly and cost-effective alternative made from premium porcelain that's microwave- and dishwasher-safe and delivers dazzling style you'd never get from paper products.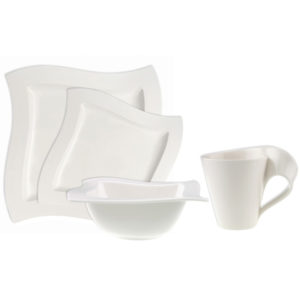 New Wave
New Wave is one of our most popular patterns, and in fact, celebrates its Sweet Sixteen this year! The New Wave four-piece set is perfect for those going off to college, featuring the ideal number of pieces for dinner for one! Included in this eye-catching set is a dinner plate, salad plate, soup bowl, and our best-selling New Wave Caffe coffee mug.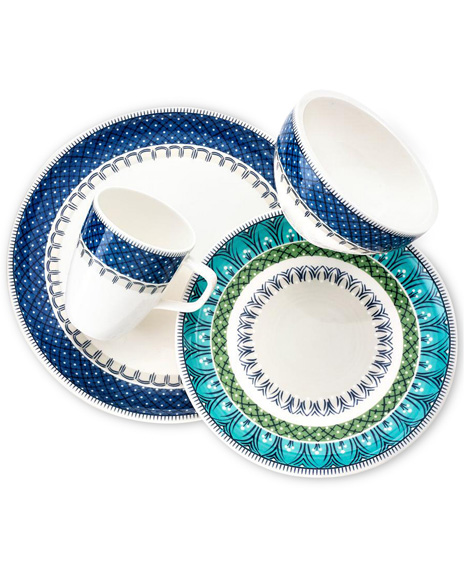 Casale Blu
This Casale Blu set provides a whimsical, colorful alternative to New Wave's crisp white. Inspired by the Majolica style (dating back to the 12th century) from Umbria in the heart of Italy, Casale Blu features blue and green hues and graphic elements that are reminiscent of the traditional ceramics of that time period. The Casale Blu four-piece set includes a dinner plate, salad plate, soup bowl, and coffee mug.
Use these premium porcelain sets to elevate your every meal! The bowls are the perfect size for your morning cereal, favorite soup, or even late-night popcorn snack—but be careful not to set off the fire alarms in your dorm when you throw the popcorn bag in the microwave! With either of these collections, you're sure to be the envy of your roommate!
The four-piece dinnerware sets from Villeroy & Boch allow you and your parents to add a big check to your back-to-school shopping list!