This holiday season Villeroy & Boch invited four well-known food, fashion and interior design bloggers from around the world to show us their most festive get-together (with the help of our quality dinnerware, of course!).
Their tablescapes were absolutely stunning, and we want to see more! So, we are challenging you to also show us how you celebrate the festive season by posting your own party pictures on Instagram using the hashtag #celebratevb for a chance to win a set of dinnerware from Villeroy & Boch.
To insopire your festive tables, take a look at the lovely celebrations held around the world with V&B:
USA
A pasta party with a skyline backdrop
The Americans from the blog "Bitches who Brunch" threw an intimate rooftop party in New York City. They took advantage of the last days of the year before winter sets in to get together for an evening of delicious pasta and good wine (and plenty of laughs and conversation along the way). The sleek, modern Pasta Passion collection perfectly suited the urban atmosphere.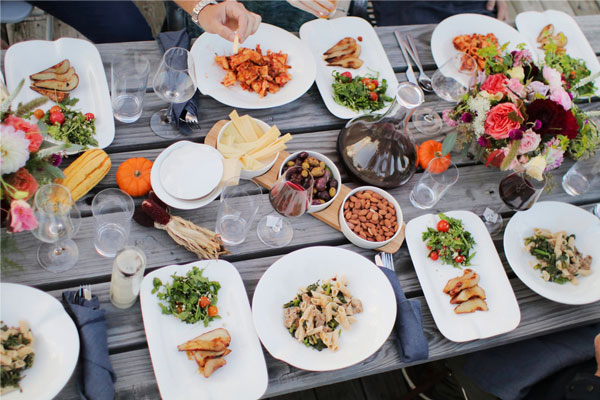 Europe
East elegantly meets West in Germany
The German blogger and fashion entrepreneur Lena Terlutter hosted a relaxed evening with an elegant table. The Asian-inspired Samarkand collection added a graceful, regal quality, and Lanson champagne was served in glasses from the Grand Royal line — for an effortlessly elegant mesh of cultures.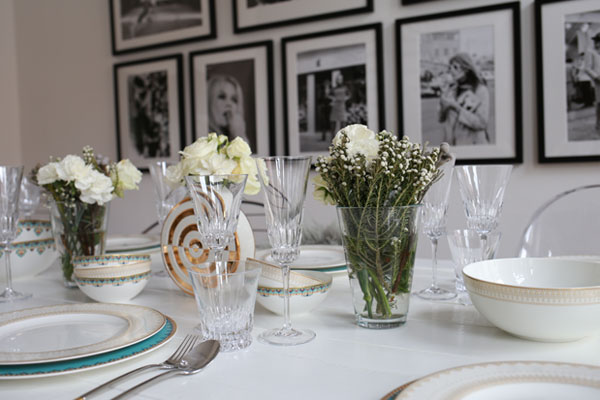 Pizza in Paris
Sophie Trem, from "The Other Art of Living," enjoyed a meal with her French family and Villeroy & Boch's Pizza Passion line. Her small-but-charming Parisian apartment was a perfectly cosy setting for a fun family evening in the European metropolis: stylishly unpretentious and oh-so chic.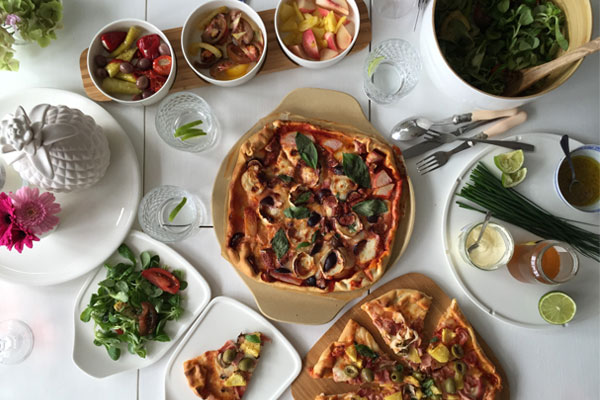 Japan
A picnic with a quirky twist
The Japanese blogger Ebony Bizys, from "Hello Sandwich," took us to the colourfully unconventional world of Japan, with a picnic on the floor of her flat. Vibrant hues throughout added plenty of personality to the upbeat, fun evening. This is what a Japanese Christmas with friends could look like: stylish and unique.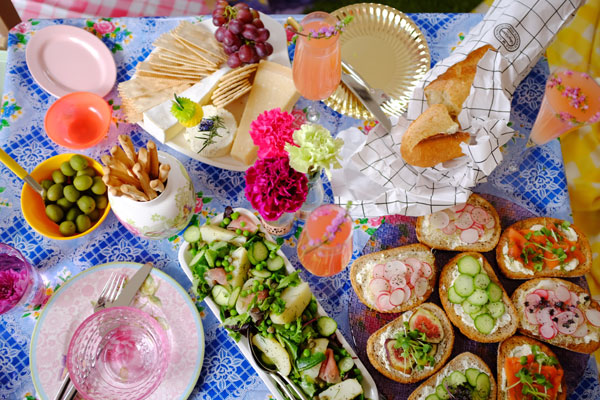 To learn more please visit our campaign website:
www.villeroyboch.com/celebrateVB
Good luck, and here's to a festive holiday season for all!