Mothers. They're our first friends, our best friends, our trusted advisors, our hand-holders, our heart healers- they are our everything. That's why shopping for the perfect Mother's Day gift is such a difficult task; these special women deserve so much more than we can ever give them. You would like to give your mother the world on a silver platter, but usually end up getting her a bouquet of flowers instead. Why settle for a quick stop at the florist on your way to brunch for the woman who is so important? Show her you care by putting some thought into a gift that will match her hobbies perfectly.
If She Loves to Host
If your mom's home is the one everyone gathers in for holidays and Sunday dinners, surprise her with a gift that will enhance her entertaining hobby. Porcelain coffee sets, wine decanters and tiered serving trays are items she may not have on hand, but that she will adore and get plenty of use from.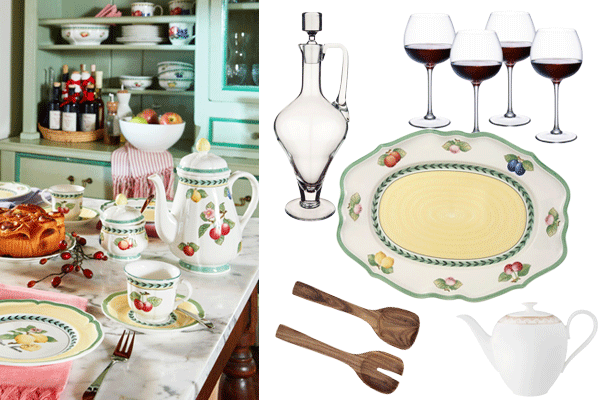 If She's Expecting Flowers
Flowers are beautiful, there's no denying it. But unlike a mother's love, a bouquet is not everlasting. Think outside of the box this year and surprise her with a porcelain floral arrangement that she can enjoy for an eternity.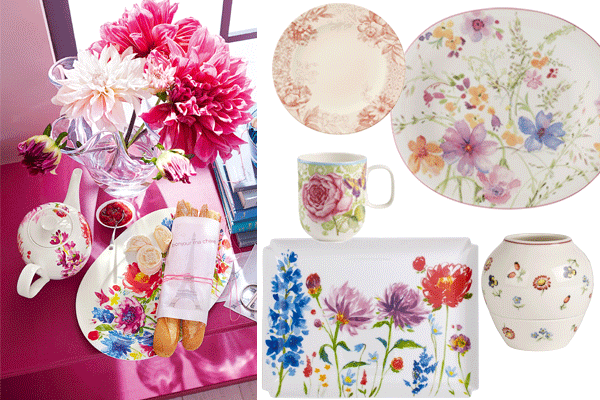 If She's is a Traveling Connoisseur
If your mother's spirit has taken her all points north, south, east and west, surprise her with a memento from one of her favorite cities. Whether she feels nostalgia for the romanticism of Paris and Rome, or savors the memory of an adventure in Rio de Janiero, you can give her a gift that reminds her daily of her favorite trips with our Cities of the World Mugs.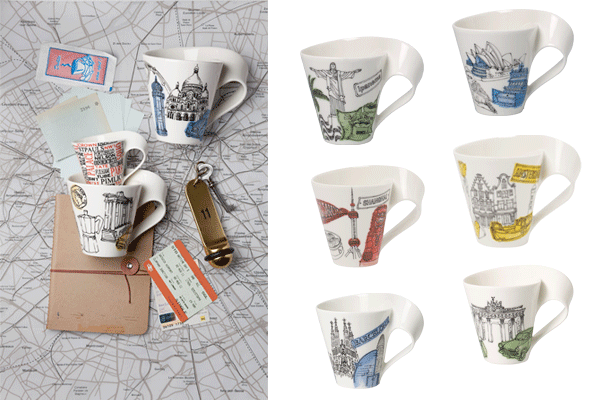 If She Digs Decorating
Does your mother decorate for every holiday and event? For the woman who changes her home's décor theme with every occasion, she can never have enough of variety. A new vase, a seasonal décor piece and even a variety of colorful linens will be a welcome gift.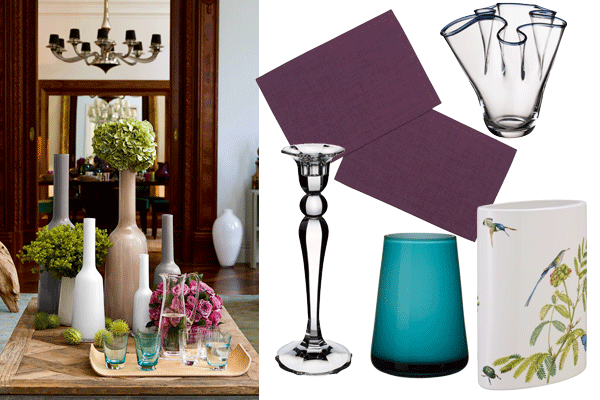 If She's a Baker
Mom puts her heart into everything she makes, that's why it is always oh-so-good. Getting her a present for her baking pleasure will warm her heart, and will likely be a gift that your taste buds will benefit from too! Beautiful decorated baking dishes and tools will always be gifts appreciated by moms who love to make delicious goodies.