Nice things are meant to be enjoyed and yet, we've had this idea drilled into our heads that our fine china and crystal should only be used on special occasions. There's this false belief that these things are far too fragile for everyday use and so we keep them tucked away, gathering dust. As a result, we enter into this never-ending catch-22: saving our fine china for a special occasion but no occasion ever seems special enough!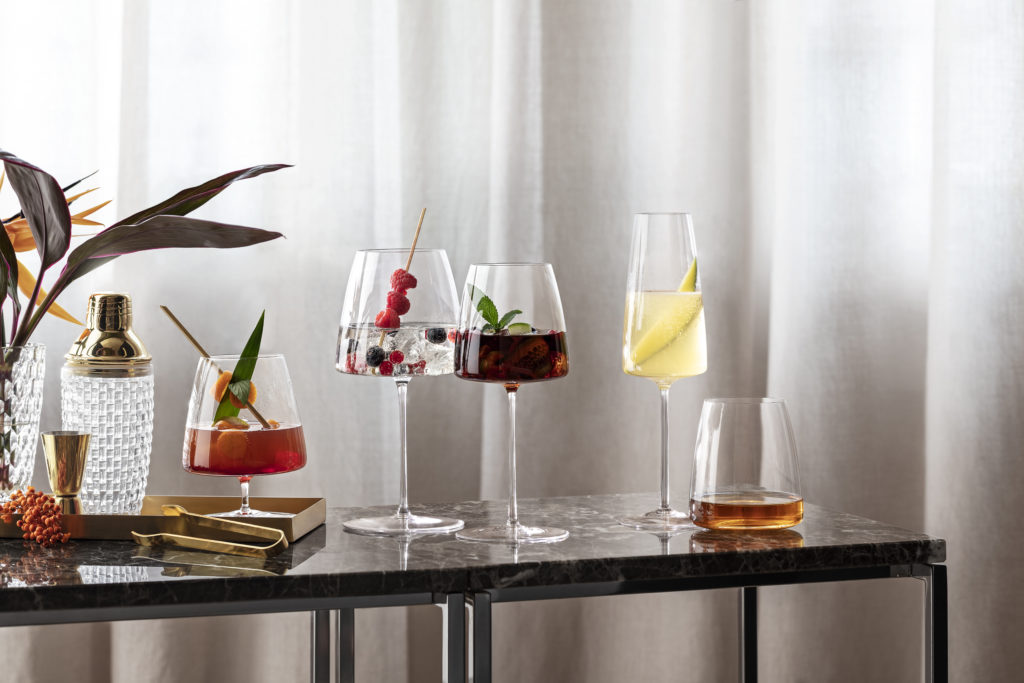 Stop worrying and use your tableware! We promise it'll all be fine.
These things should be enjoyed while we're still around to enjoy them! After all, what's the fun in having something you never use? Isabelle von Boch said it best: your fine china should be like a little black dress. You can dress it up or dress it down and get a ton of use out of it–special occasion or not!
So go ahead, take a deep breath and pull out your wedding china and crystal. Contrary to popular belief, these things are durable enough for (gasp) everyday use! Make everyday a "special occasion"–you don't need to wait for one. Take, for example, the photo below; a car sitting on some of our bone porcelain cups and saucers. If it can handle that, it can definitely handle your nightly dinner.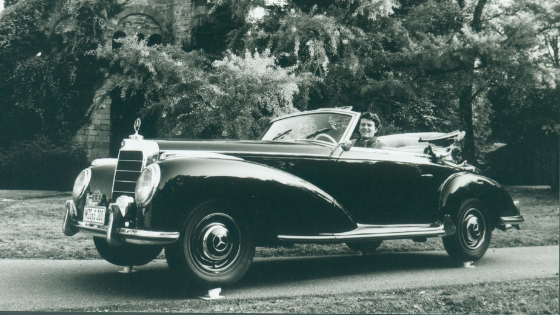 In fact, porcelain is actually the strongest and most durable material when it comes to dinnerware. Plus, think of it as an investment (if, of course, you haven't already been gifted a dinnerware set). If you invest more money up front, you'll spend less in the long run; settling for a cheaper set means that it will most likely need replacing, and as a result, you'll be spending more than if you were to invest in a more expensive set from the start!
At Villeroy & Boch, we offer both premium porcelain and fine china. Our Signature collection of fine china includes a variety of options to choose from–from sophisticated white dinnerware to patterns, like our newest Signature collection, Avarua. Find the perfect set for you and treat everyday as a special occasion!