There's something about the chill that enters the air in autumn that brings us all closer together. People seem to slow down a bit during this season and make time to enjoy their families and friends. Much of this togetherness happens at the dinner tables, where great food, great wine and great company make for unforgettable memories.
Since you're making memories, be sure that the setting is a stylish one. For your autumn decorating inspiration, we have gathered some of our favorite fall tablescapes. These can all be easily mimicked to create a décor scheme that will be as memorable as the night itself!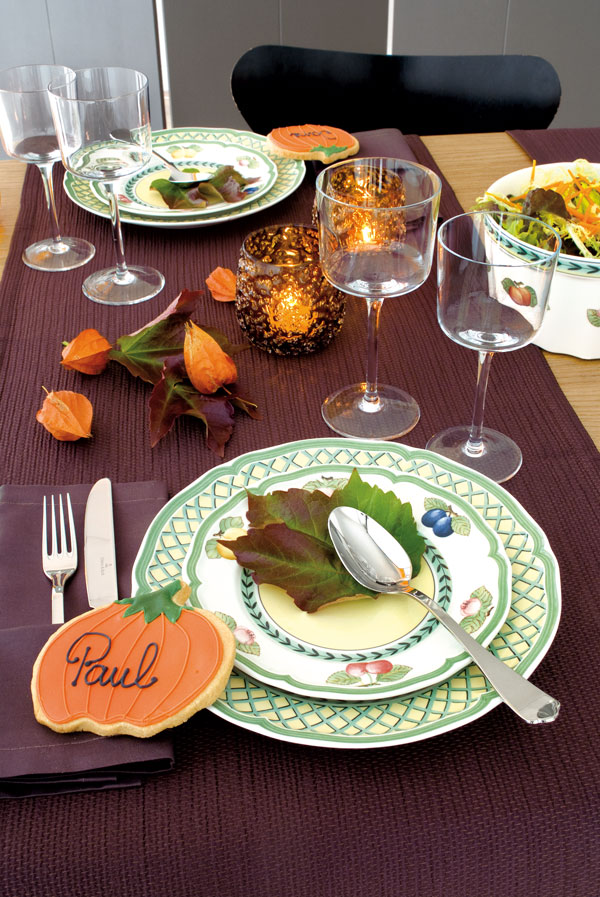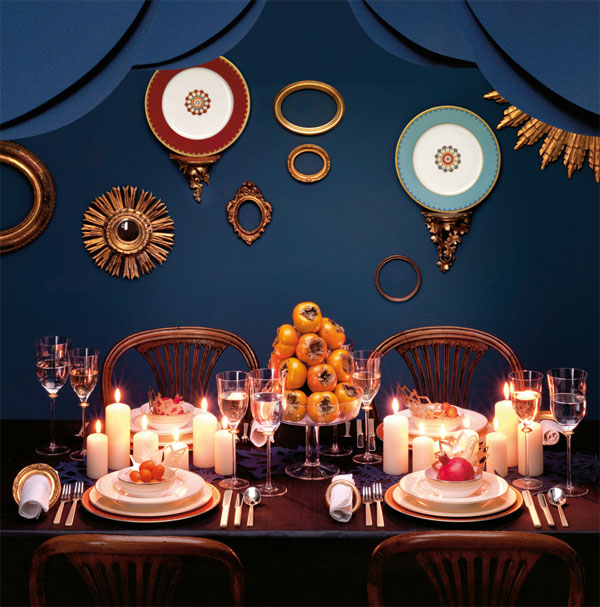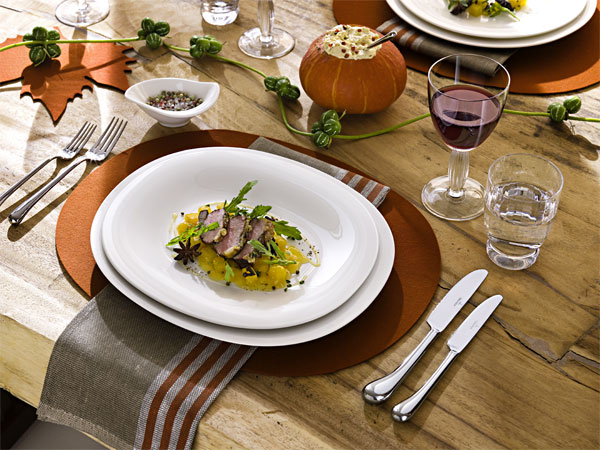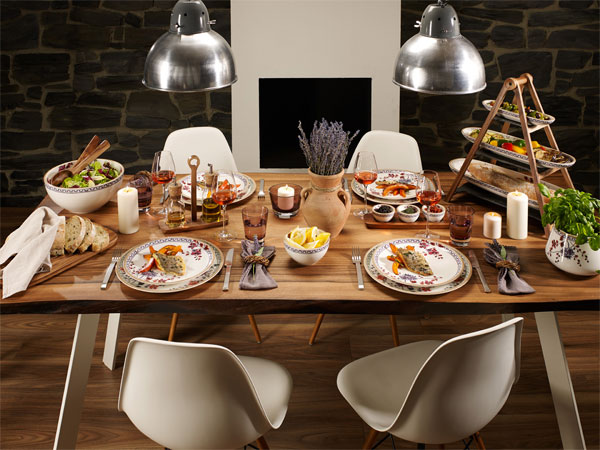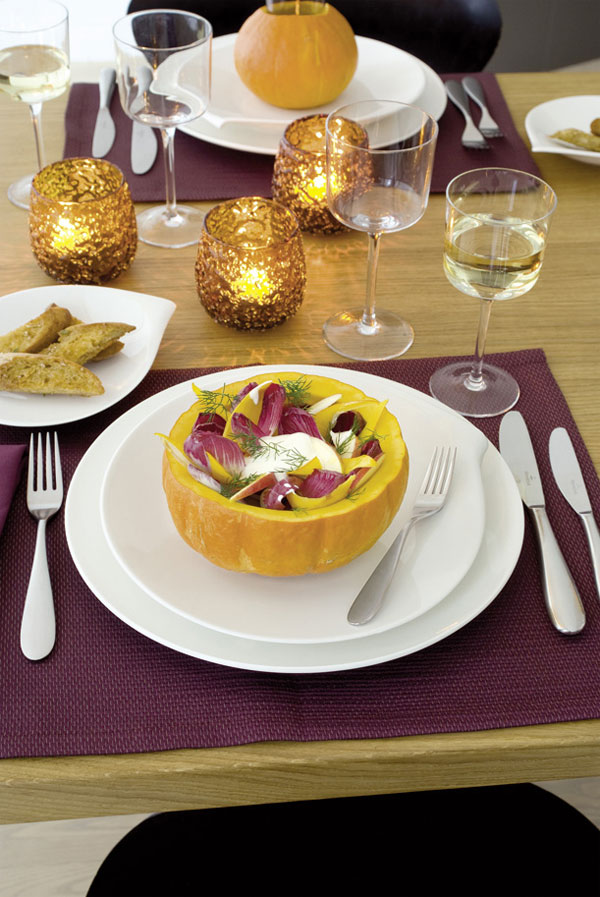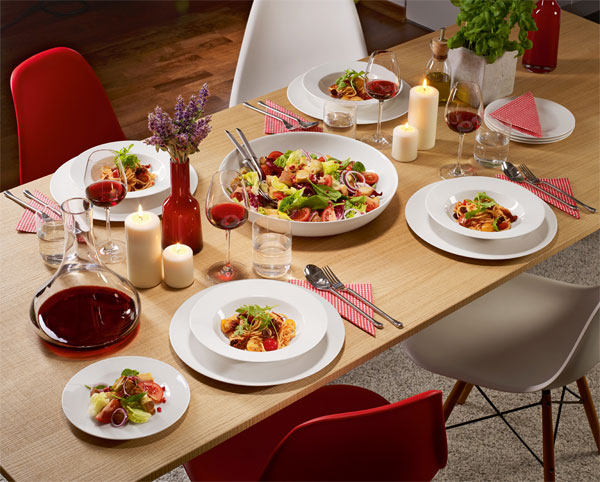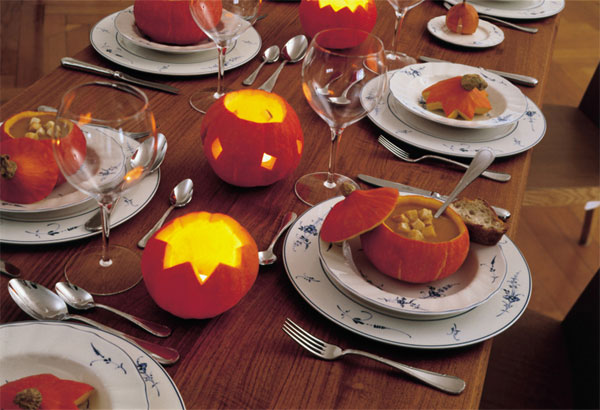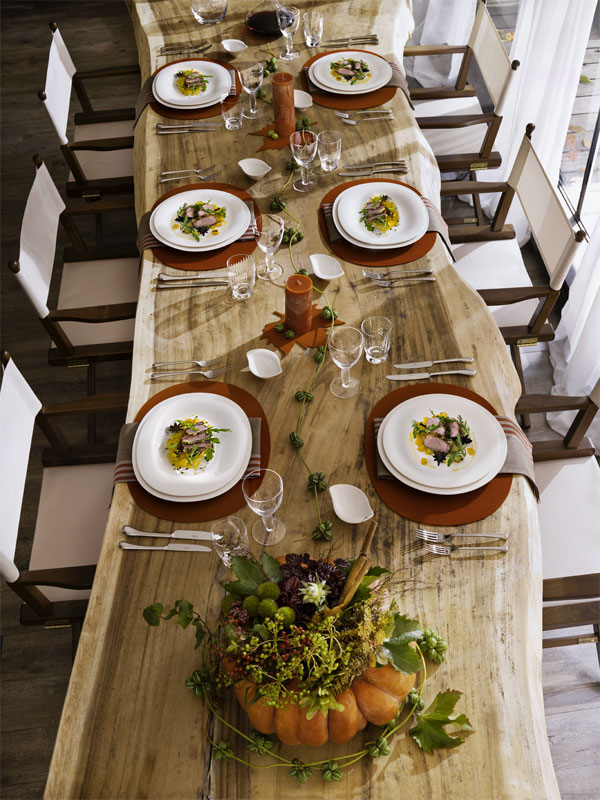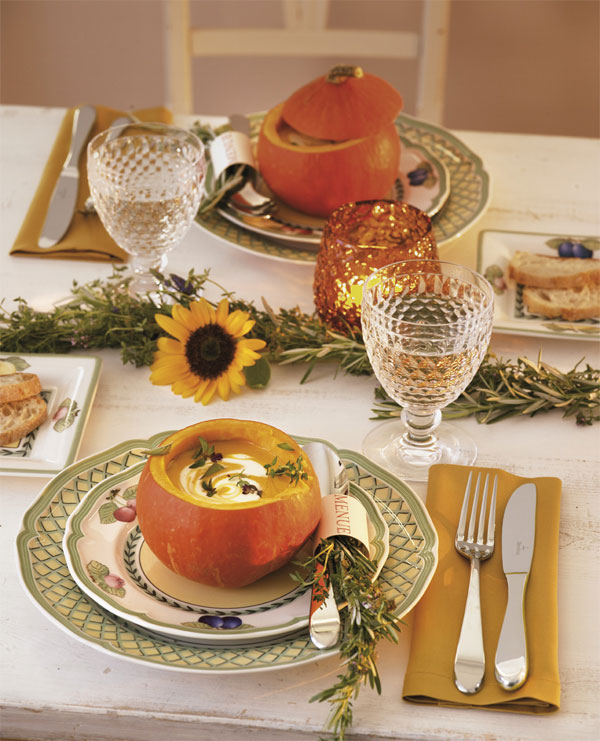 Share your festive fall tablescape photos with us on Instagram using the hashtag #inspiredbyvb!