Spring has finally arrived, which means summer is not too far off. The warm weather and anticipation of beach season (and beach attire) usually means we all are ready to re-visit our New Year Resolutions of healthy eating. Since food and dining is a huge part of our culture here at Villeroy & Boch, we have come up with wonderful tips for our fellow foodies for inspiring healthier lifestyles with the smart and stylish use of our favorite dinnerware.
1. Use fashionably decorated glasses
There's something about fancy glassware that makes us want to sip beverages all day long. Fill exquisite glasses with water to stay hydrated throughout the day. Pour healthy smoothies into decorated tumblers, or sip herbal teas from pretty mugs. With fancy drinkware, every sip will feel toast-worthy.
2. Update your kitchen tools and cookware collection
We all know how preparing meals with dull knives, stained bakeware and outdated tools can be a long and inconvenient process. But, being healthy means enjoying balanced, nutritious home-cooked meals. By simply updating your cooking tools, you could be inspired to skip takeout altogether.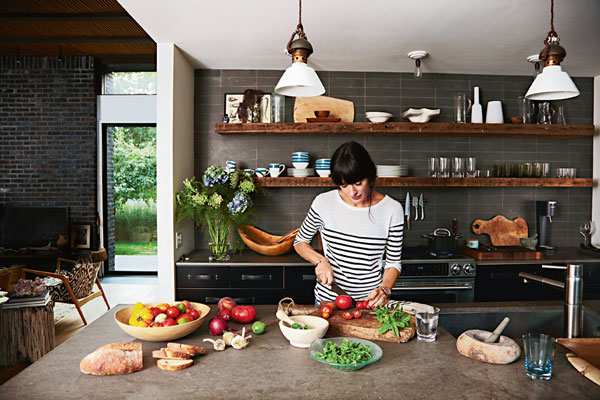 3. Use appetizer plates
Appetizer plates are a secret weapon! Indulgences like steak, lasagna and other hearty entrees do not have to be cut out of your diet completely. But it may be a good idea to eat smaller portions of these types of foods. Instead of using traditional dinner plates, set out smaller appetizer plates when serving hearty dinners to inspire smaller portion sizes.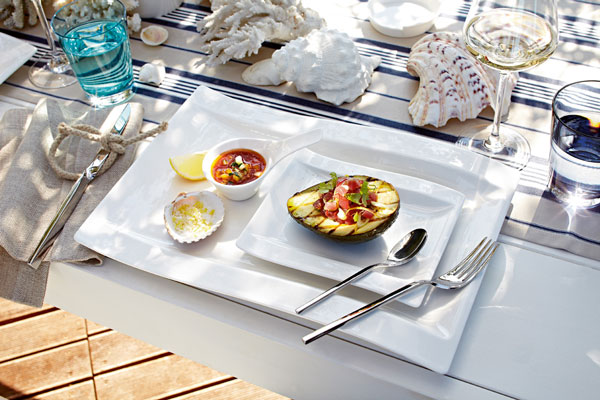 How are you using dinnerware to inspire healthier eating? Share your spring slimdown secrets with us on Instagram or in the comments below.