Crystal Glassware proves to be one of Isabelle von Boch's favorite dining "must haves".

Over the years, I have met many Villeroy & Boch fans. Each so willing to brag to me about their dinnerware and how it still looks as beautiful as the day they bought it. I am surprised by some who confess they are still using glass as their everyday
drinkware

…

glasses that are chipped or cloudy

…

glasses that pale next to our high quality dinnerware. I always encourage them to think of the entire table, as each piece feeds off the other. With all the pride and confidence you have in your dinnerware, the same should be said for your

drinkware

. And when it comes to quality, you cannot do any better than Villeroy & Boch crystal.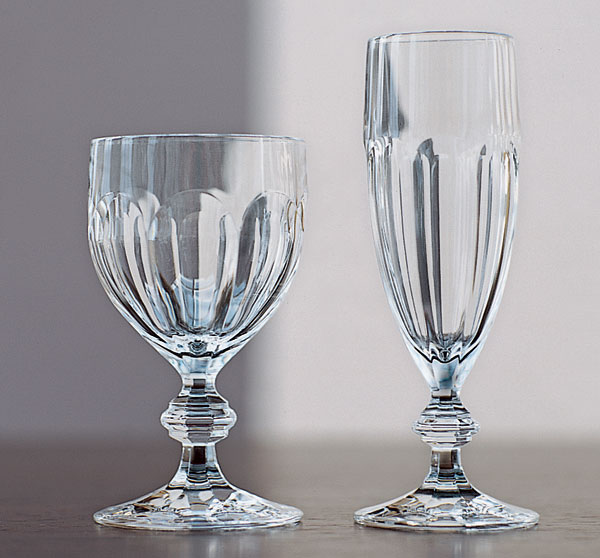 Crystal is the ideal material for everyday drinkware: it's durable, never chips or clouds and is dishwasher safe. Plus it comes in a variety of weights–some heavy, some thin. For everyday use, I love the chunky crystal. It feels comfortable in the hand and is perfect for any beverage. This month we are featuring "Bernadotte". It's one of my favorites. In fact, it is what I use at home. I'm a firm believer that it all tastes better from a crystal stem or tumbler. And, of course, it doesn't take long for any V&B fan to realize, "Of course! I know my dishes always make any meal taste better just by the presentation." The goblets are great for wine, but I also use for fruit salad, granola and yogurt and even ice cream sundaes.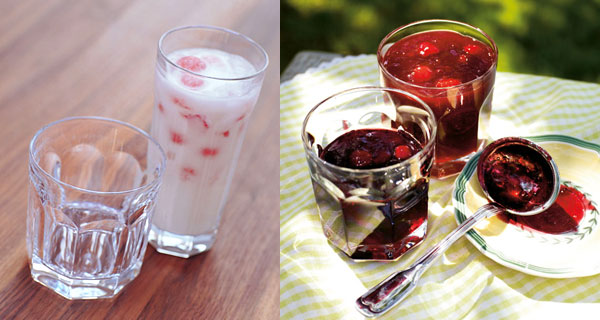 The Bernadotte tumbler series is one for every household. Functional and varying sizes make these the perfect fit for everyday drinks, summery lemonades and even fruit parfaits. When we entertain, I use these tumblers for mixed drinks, sangria and margaritas.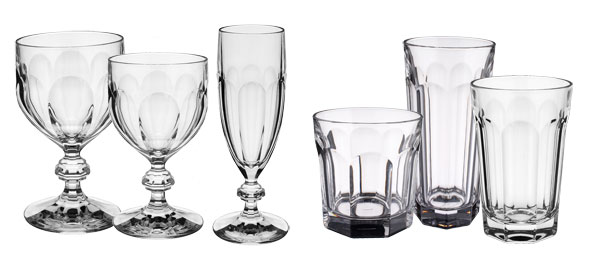 The word crystal often gives the idea of expensive. Keep in mind, these pieces will stand the test of time and you won't have to replace in a few years due to chipping or clouding. Any piece that you use day after day, year after year, will always be a good investment. And for the month of February, Bernadotte Crystal is on sale. I hope that you will soon find any excuse to say "cheers" and hear the notable ring of everyday crystal in your life.
Prost!